It's time to begin your web3 journey
Send, receive, earn, and browse DApps safely with Begin powered by the Cardano Blockchain.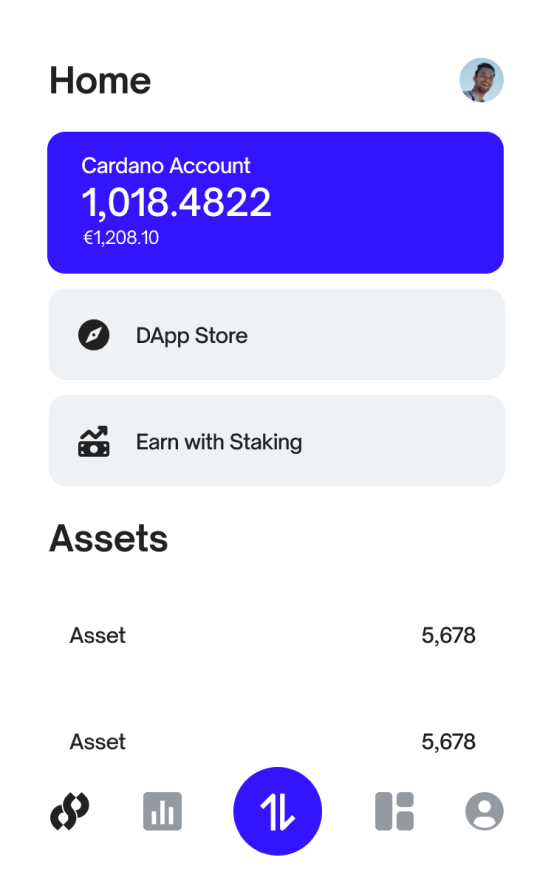 About Begin Wallet be powered by Cardano
Begin Wallet is a decentralized finance multi-feature wallet built on top of Cardano Blockchain. That provides the operational financial system infrastructure to our services.

This allows us to build features that empower you to be your own bank, using Peer-to-Peer communication with no need for middle agents.

We aim to bring the next generation of wallets to you and provide the same experience available today. By using traditional mobile banks and remove the complexity of the blockchain world.
A Wallet that is simple and easy to use
Our wallet is fully featured where Cardano ADA is our main currency but also allows you to transact native tokens available in the platform.

You're able to receive payments through our personalized Card QR that allows you to express yourself by the selection of themes available.

We also provide a Savings account ready and easy to use, where you earn rewards and can claim them every 5 days or build your retirement plan with it.

One more thing that you will enjoy is our NTF (Non-Fungible Tokens) manager available.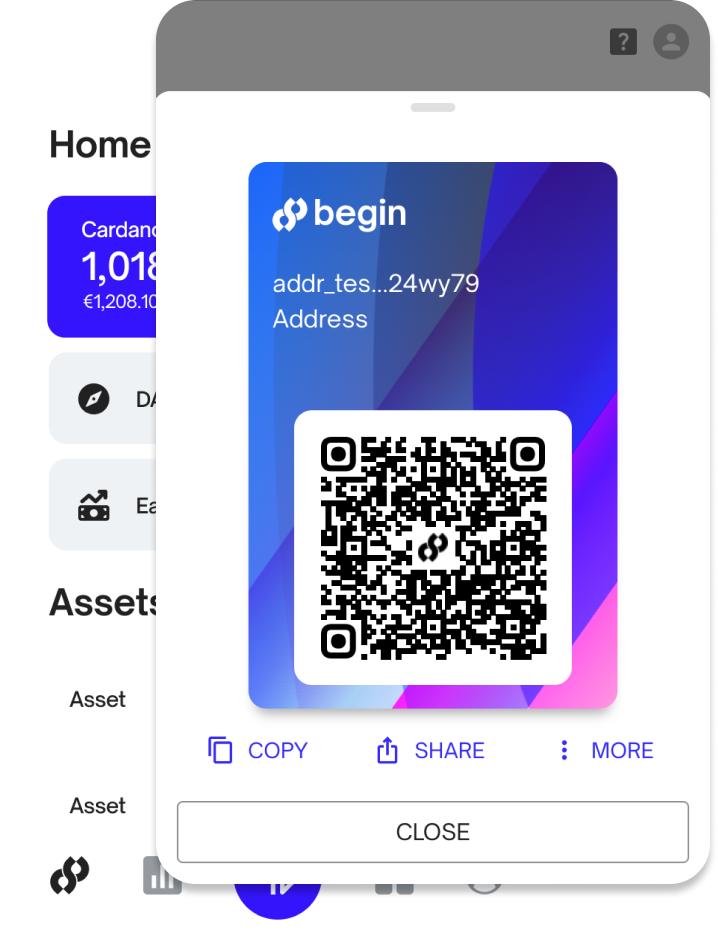 All you can do with Decentralized finance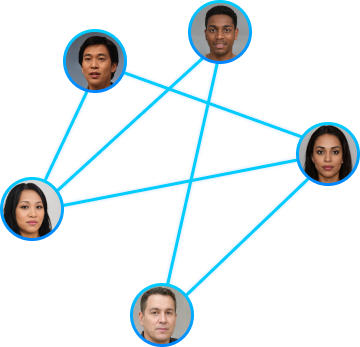 Our DeFi (Decentralized Finance) services empower you to engage with others in the community, by providing liquidity to collateralized loans while you earn yields on your crypto assets.

You can also promote an open world where you can use our Mission Transparency feature to Donate and register it on the blockchain.

Plus help small business take off their ideas or farmers in remote locations that need a micro-loan to grow their production. All of it using our Social Lending based on our Social Proof algorithm.
We are the Team building it for you
Our Roadmap to the future of finance
Here you can find our roadmap of work in progress and also planned work.

Our phases are inspired by pioneers of computer science, which without their work it wouldn't be possible today.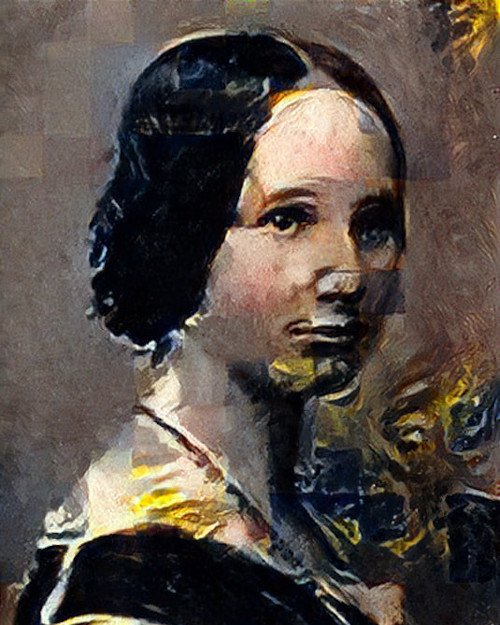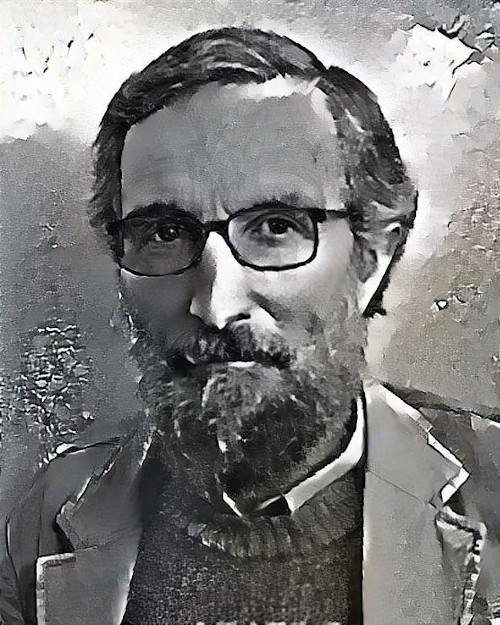 Martin-Löf
Smart Contracts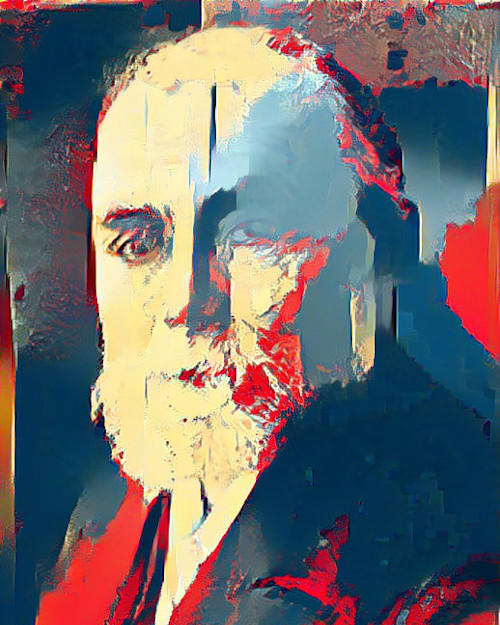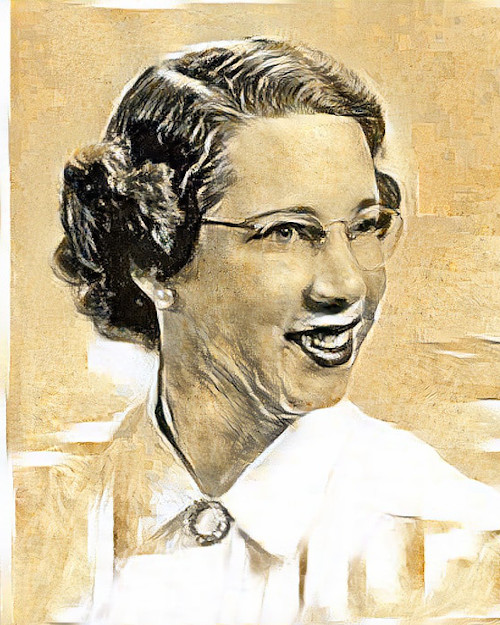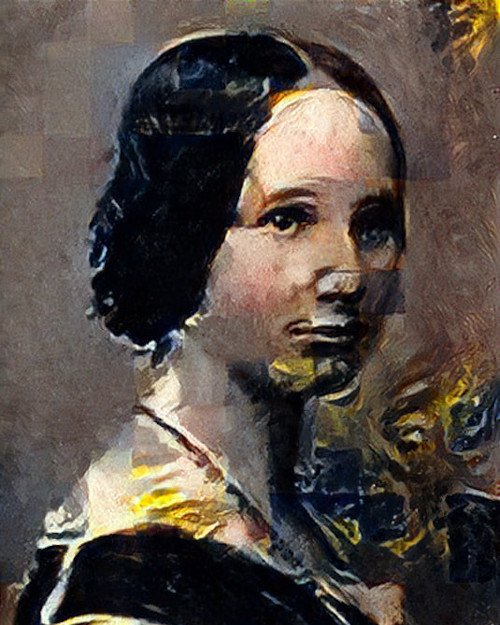 Image Art generated by AI
01 Ada Lovelace
Pioneer of Computer Science by writing the first algorithm to be execute in a computer.
Scope Of Work
Q3 - Q4 2022
Wallet
Fully feature Cardano wallet, that is the core feature of B58 Finance - DeFi platform. Our aim is to bring the best user experience for Blockchain users.
Multi Account Management
Send/Receive Tokens (ADA/Native Tokens)
Savings using Cardano Staking Pools, first at our own Pools
Voting integration with Project Catalyst Funds.
This stage includes the development of a Browser Extension, with web3 like integration.And also a mobile Application for Android and iOS platform.
Stake Pool
Development of the Stake pool infrastructure, with minimun of 2 nodes relays and 1 node core.
Network
Development our first Mainnet version, which will provide the APIs the backend features.